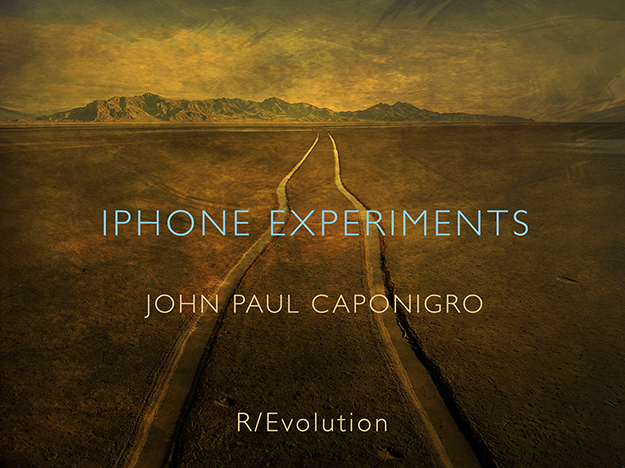 iPhone

Get access to Members Only resources.
 Sign up for my free enews Insights.

Click on the category links below left for more listings.
Experiments
1. Postcards (1/12) | Free
How could photographing postcards in your images expand photographic possibilities?
2. Bones (1/12) | Free
How could experimentation help you reveal, connect with and develop your influences?
3. Music (04/12) | Free
What experiments will help you add a new or missing dimension to your images?