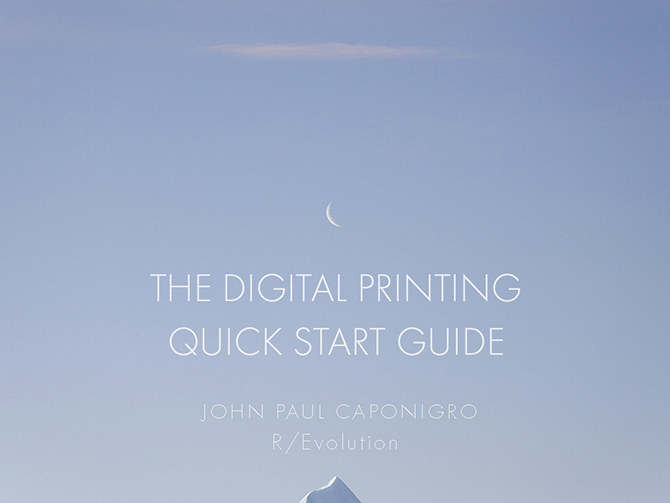 Technique
Get access to Members Only resources.
Sign up for my free enews Insights.

Click on the category links below left for more listings.
---
Color Theory
Learn more in my DVD - Photoshop Color Strategies
1. Color Theory (9/06) | Free
Here are the essentials on which you can base your conceptual foundation of color.
2. An Artist's Palette (6/07) | Free
One of the most distinctive things about an artist's work is his or her use of color.
3. B&W Palettes (12/07) | Free
Here are a few examples of black and white palettes drawn from the history of photographic practice.
4. B&W Expanding the Definition (12/07) | Free
What is a black and white image? Your definition may be very narrow or very broad.
5. If you Can See It, It's Color (4/05) | Free at Apple
Color is a complex phenomenon that involves physics, biology, and psychology.
6. Color Analysis (06/11) | Free at Apple
7. Graphing Color (06/11) | Free at Apple
8. Saturation (06/11) | Free at Apple
9. Simultaneous Contrast (06/11) | Free at Apple
10. Color Temperature (05/11) | Free at Apple
11. Gradation (03/10) | Free
12. Transparency & Translucency 03/10)| Free
13. 3 Elements of Color (03/10) | Free
14. 3 Types of Color (03/10) | Free
15. Strategy for Creating Successful Palettes | Coming Soon
16. Color Wheels | Coming Soon
17. Color is an Event (01/06) | Free
18. Three Types of Color (12/09)| View
1. Exercise File - Memory (6/07) | Free to Members
2. Exercise File - After Image (6/07) | Free to Members
3. Exercise File - Transparency (6/07) | Free to Members
4. Exercise File - Intervals (6/07) | Free to Members
5. Exercise File - Simultaneous Contrast 3=4 (6/07) | Free to Members
6. Exercise File - Simultaneous Contrast 4=2 (6/07) | Free to Members
7. Exercise File - Optically Neutral (6/07) | Free to Members
8. Exercise File - Analysis (6/07) | Free to Members