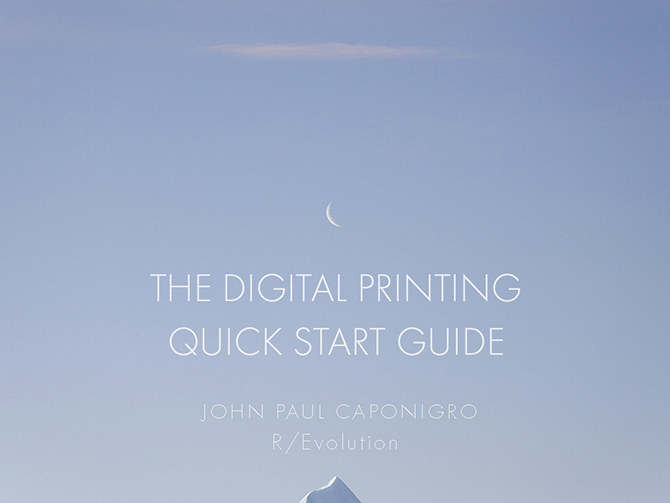 Technique
Get access to Members Only resources.
Sign up for my free enews Insights.

Click on the category links below left for more listings.
---
Noise
1. How To Use Noise Creatively | Coming Soon
Use Noise to reduce banding and create texture fx.
2. How To Avoid Noise - 3 Types & 2 Kinds (5/17) | Free
Identify the type and kind to find a cure.
3. 5 Ways To Eliminate Noise At The Source (4/17) | Free
Eliminate noise at the source.
4. Reduce Noise With Adobe Camera Raw And Lightroom (3/17) | Free 
Adobe Camera Raw and Lightroom both offer easy-to-use noise reduction controls...
5. Reduce Color Noise with Photoshop (12/10) | Free 
You can easily reduce the color component of noise using Photoshop.
6. Reduce Noise With Photoshop Filters| Coming Soon
Despeckle, Dust & Scratches, Median and Reduce Noise...
7. Noiseware – Unequaled Noise Reduction Tool (4/17) | Free
Noise happens. When you have it, there's a lot you can do about it.
8. Multiple Exposures | Coming Soon
Make a bunch of exposures and watch the noise disappear.
9. Dark Slides | Coming Soon
Some noise is random; some noise is fixed. Hot-pixel noise is fixed.