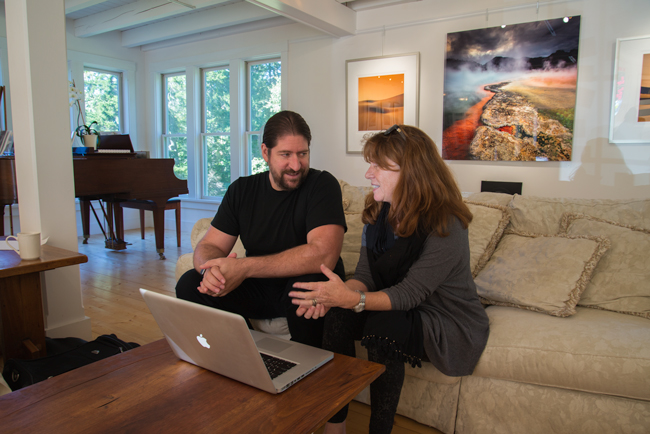 Custom Workshops
A limited number of private, semi-private, and special group workshops are available.
Your session can take place in person or online.
When it happens.
How long it lasts.
What it covers.
How it's paced.
How far it goes.
It's a workshop customized just for you.
Browse my workshops and seminars for possible topics.
Or, you can request specific subjects you don't find covered in them.
My approach is different … and that will make all the difference for you.