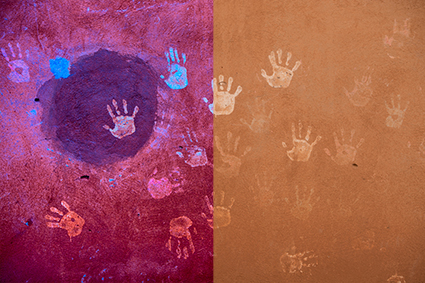 Visiting Maine? Get this free ebook great locations.
Ultimate Workflow - Advanced Lightroom/Photoshop
---
---
Cushing, Maine
$2,500
A non-refundable non-transferable deposit of $1,000 is required.
Learn how to make the most of your images!
Come join us for a 4 day no-holds-barred workshop limited to 10 people on digital image processing led by two long-time industry leaders!
Demonstrations will include essential new features you need to know about in Lightroom 5 and Photoshop CC.
Master the most advanced cataloging, keywording, searching, and filtering capabilities of Lightroom. Learn best practices for using Lightroom at home, on the road, and even on a network. See how you can efficiently share your images in slideshows, web galleries, social networks and print.
You'll know what to do in Lightroom and what to do in Photoshop, when to do it, and how to move back and forth seamlessly between the two.
We'll cover all the ins and outs of developing Raw files. You'll see what every slider in Lightroom's Develop Module / Adobe Camera Raw does. And then we'll show you how to double process and even use Camera Raw as a filter allowing you to use all of Photoshop's advanced masking capabilities. You'll see two top pros process their own files and each other's files.
You'll be dazzled by game-changing multi-shot processing techniques – including HDR, panorama, focus-stacking and more. You'll be wowed by our creative uses of Photoshop's most advanced sharpening and blurring tools. Witness the most advanced color adjustment strategies you'll find anywhere. Combine them with the most sophisticated selections and masks to master the interpretive art of dodging and burning.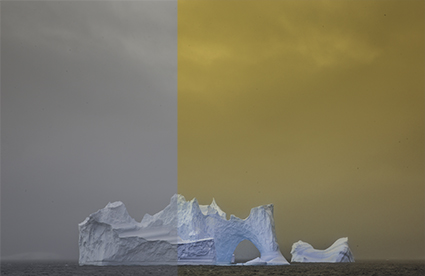 Topics
– Advanced keywording and filtering
– Collections/Smart Collections
– Raw processing, double Raw processing, and the ACR filter
– Multi-shot techniques – HDR, panorama, focus stacking, etc
– Layers, Smart Objects, Blend Modes, and Blend If Sliders
– Advanced selections and masking
– Advanced Noise, Blurring and Sharpening
These are just a few of the topics we'll cover. There's more!
We'll reveal the secrets of a world of digital wonders!
You'll be able to take your files to a whole new level!
In addition to the advanced level of the content we present, what also makes this event unique is the emphasis you'll see two very different artist's place on using tools and techniques to advance personal vision. It's inspiring! You'll leave fired up to explore your own vision!
Requirements
Intermediate skills in Lightroom and Photoshop.
Come prepared! This is not entry-level content!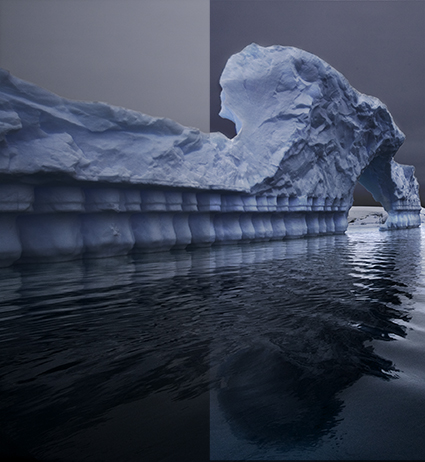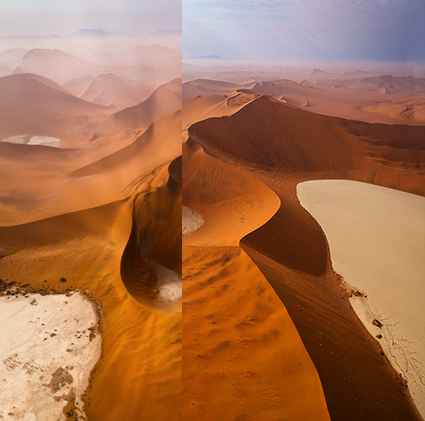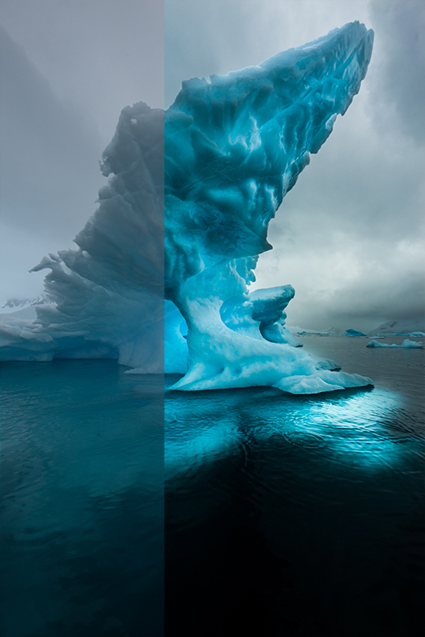 ---
"This workshop exceeded my expectations. It was a total paradigm shift plus a revival to my art."- Terra Parker
"Explained more things about PS and LR than I knew existed. Loads of info and clear explantations."- Bud Cooper
"It really was an advanced class and you showed processing and covered lots of stuff. The best thing about the workshop was two different complimentary styles"- Joelle Rokovich
"I am now more comfortable with Photoshop. I was able to follow and incorporate into my workflow. The best thing about the workshop was the two perspectives of the instructors."- Ellen Slotnick
"This exceeded my expectations. There was was a willingness to stop and answer questions."- Joe Rokovich
"This workshop provided me with even more than I could process. The best thing about this workshop was being able to see workflow steps and solutions for Photoshop"- Woody Stone
"I now have tools to cleanup an organizational mess. The best thing about this workshop was to see different optimal approaches."- Sallie Shatz
"The presentations were very useful and full of pertinent topics and even more than what I had hoped."- Jon Hamren