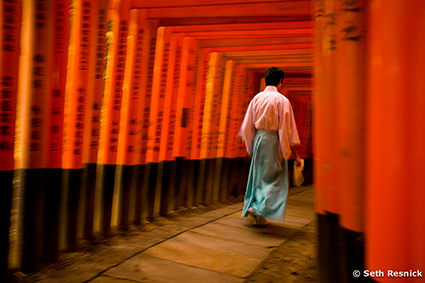 Japan - Sacred Places
---
Date: March 25 – April 8, 2017
Tuition: $16,499
Registration: Register now!
Class Size:  Space is limited!
March 25 – April 8, 2017

Price – $16,499
Single supplement $2,500
(Price does not include intl airfare, alcohol, some meals, and incidentals.)
12 spaces
The Locations
Japan. It has unmistakable style. Home to sushi, tempura, tea ceremonies, haiku, calligraphy, printmaking, kimonos, geisha, samurai, ninja, kabuki, karaoke, Godzilla, Hello Kitty, manga, nuclear power, high tech electronics, Shinto, Zen Buddhism and so much, much more. This island nation has an extraordinarily rich heritage that has changed and continues to change the world. We'll get a taste of it all – but our focus will be Japan's sacred temples, shrines, gardens, and landscapes.
Our guide is a native professional Japanese photographer who will help make our experience of Japanese culture is thoroughly authentic.
Itinerary – 15 Days / 15 Nights
Day 1 – Arrive Osaka (KIX Intl Airport) (Welcome / Seminars)
Day 2 – Kyoto   (Genkuro Inari Shrine Festival, Kasuga Shrine)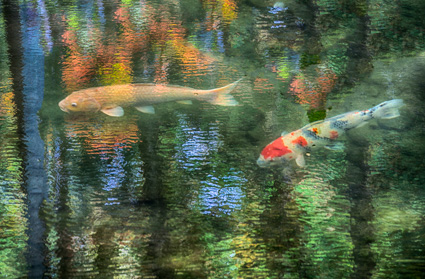 Day 3 – Nara   (Todaiji Temple, Nara Park)
Day 4 – Nara Kyoto (Saihoji Temple, Kiyomizu Pottery, Buddha Carving, Kiyomizu Temple)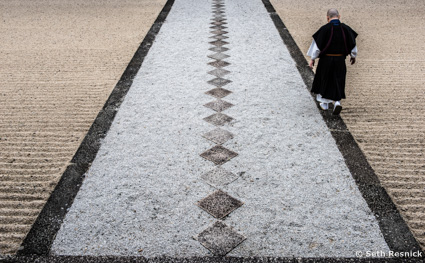 Day 5 – Kyoto   (Daitokuji Zuihoin, Japanese Archery)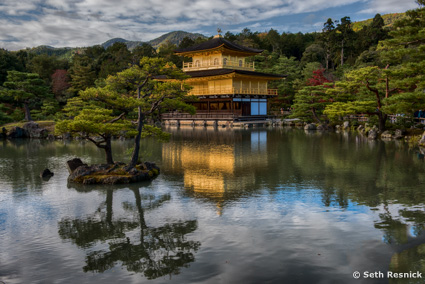 Day 6 – Nara (Manpukuji Temple, Maruyama Park)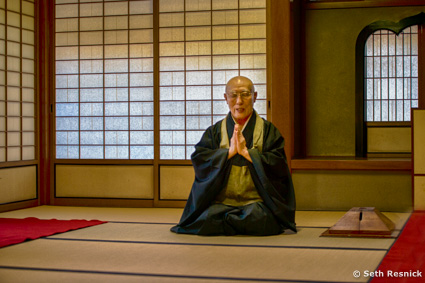 Day 7 – Kyoto -Tokyo ( Zojoji Temple, Tokyo Tower)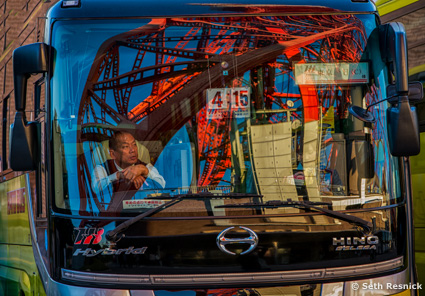 Days 8 – Tokyo (Yoyogi Noh Butai, Asakusa, Tokyo Museum of Photography)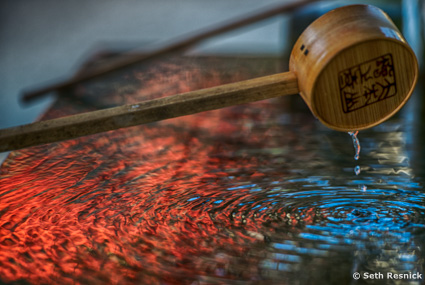 Day 9 – Tokyo (Yasukuni Shrine, Happoen Garden)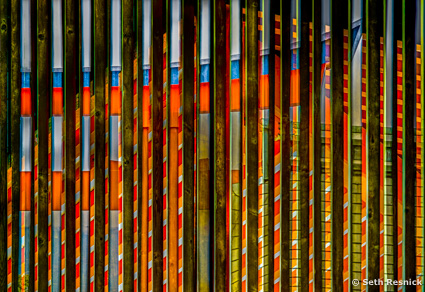 Day 10 – Kamakura (Tsurgaoka Hachimangu Shrine, Dankazura)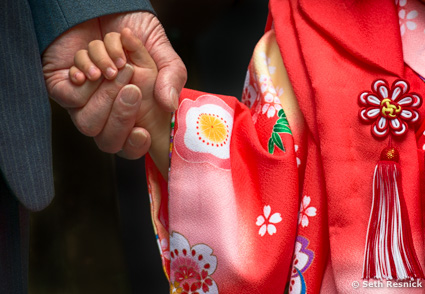 Day 11- Tokyo (Sumo Stable, Hakone Shrine)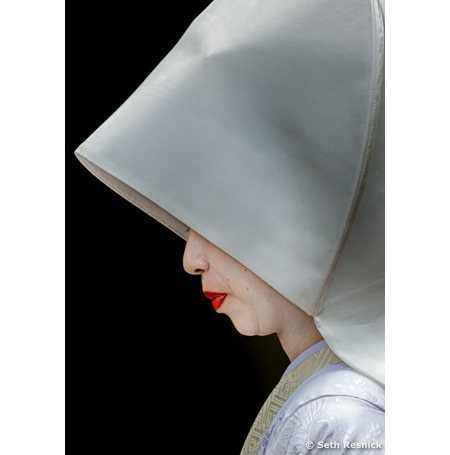 Day 12 – Hakone/Kawaguchiko (Owakudani, Niikurayama Sengen Shrine, Kubota Ichiku Museum)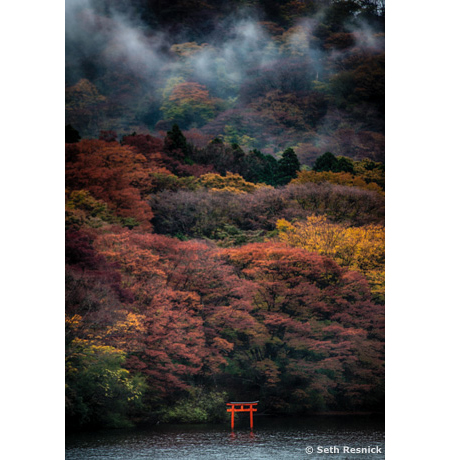 Day 13 – Hakone, Kyoto (Odawara, Swordsmith Factory)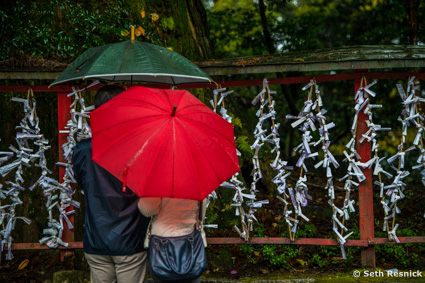 Day 14 – Kahihara (Yoshinoyama, Dotombori)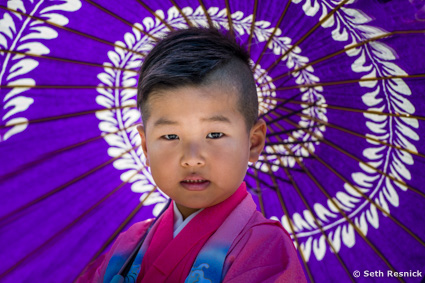 Day 15 – Osaka (transfer to Airport)
   A special one-day seminar is available for qualified alumni.