Digital Photography Workshop DVD
---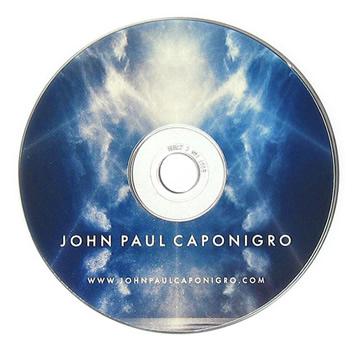 This content is available to John Paul's workshop alumni only.
It's specifically designed to complement workshop curriculum.
Use it to prepare for a workshop.
Use it to review after a workshop.
Use it to learn new techniques long after the workshop.
Once you become an alumni, you have member priveleges for a lifetime.
Now you can download this content!
If you are unable to download these materials you'll have the option of getting a CD upon your arrival.
This material is constantly being updated with the latest advances in the industry and John Paul's innovative techniques.
Sign up for Insights to receive alerts when new material becomes available.
There's more material contained in these resources than we can cover in a week.
Included are ...
informative exercises
related image files
time saving actions
complementary reading
industry discounts

Currently topics include ...
Adobe Photoshop and Adobe Camera RAW
Adobe Bridge
Adobe Photoshop Lightroom
Epson UltraChrome II Printers
Quick Color Management
Color Spaces and Conversions
ICC Profiling
Ink
Substrate
Printer Resolution
Navigating the Epson Driver
Softproofing
Rendering Intent
Viewing Light
Proofing
Printing Test Files
Longevity
Printer Troubleshooting
DNG
Resampling
Scanning
Bit Depth
Digital Zone System
Optimum Editing Strategies
Color Adjustment
Color Adjustment Tools Survey
Non-uniform Color Correction
Color Overlays
Hand Coloring
Color and Shadows
Converting Color to Black and White
Selective Correction
Selections and Masking
Contrast and Contour Masking
Edge
Sharpening
Retouching
Perspective Correction
Painting With Light
Compositing
Creating Shadows
Displacement Maps
Weathering
Recommended Reading
Resources
Discounts