---
This is a Digital Photo Destinations workshop. Caponigro Arts & D-65 discounts do not apply.
Download our Antarctica project ebook here.
$3,995
Fee includes our program, printing, lunches, and a gourmet wine tasting dinner.
A non-refundable non-transferable deposit of $2,000 is required.
(Deposit refunded if project not approved.)
Limited to 6 participants
With 2 instructors and 6 participants, short of a one-on-one private session, you simply can't get more personalized attention than this.
Plus, you'll get valuable feedback from a variety of advanced participants.
People on our Wait List will be alerted if space becomes available in current sessions and hear about our next sessions first.
Requirements
Intermediate to advanced Lightroom and Photoshop skills.
A project must be submitted and approved for admission.
To submit your project email a web link or 18 JPEGS (1024 pixels longest dimension) to seth@digitalphotodestinations.com.
Please do not email large files!
Once you are approved and register, you'll be given materials on how to prepare before you arrive.
While not everyone can or does, we recommend you take our Raw Creativity workshops in this progression Art Of Creativity (Vision), Art Of Processing (Style), and Master Class (Project). They're designed to complement each other perfectly!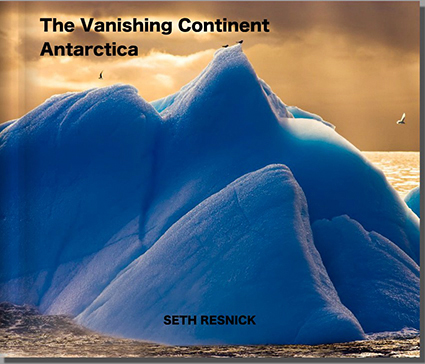 Seth's Antarctica project book.
The Program – Finishing Your Project
This intensive workshop will help you take your technical skills to the highest levels in ways designed to enhance your personal style.
Intensely focused reviews of portfolios and projects will highlight each individual's strengths and set the stage for both creative and technical demonstrations and exercises that will help you take your work to the next level. You'll think and see more creatively and you'll have the skills to go wherever you need to go. We'll help you squeeze every ounce of quality out of your images.
You'll see two top pros process their own files, each other's files, and your files revealing what it takes for technique to become an art. We'll do all of this with and eye to helping you develop your own personal style.
Topics
Advanced dodging and burning / selections and masking
Advanced detail enhancement – noise, blurring, sharpening
Making the most of the tonal scale – shadows, midtones, and highlights
Softproofing, proofing, printing, and finishing
Editing, sequencing, design, and presentation
Expanding possibilities through targeted experimentation
Warning! No-holds-barred impromptu virtuoso performances will erupt.
Master Class
This is a true master class – experts review your current performance, demonstrate how they would approach the same material, and guide you through producing your own final results. Unlike most master classes, this one is led by two masters!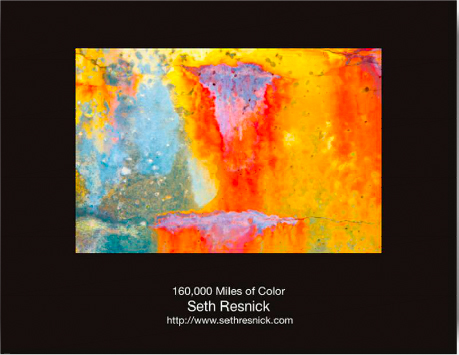 How is this Raw Creativity session different than our others ?
Our other Raw Creativity sessions focus on identifying and clarifying your vision and style. This workshop focuses on producing a project that demonstrates both. We'll strengthen your personal project by identifying new possibilities and best practices and then teach you the techniques you need to arrive at optimal solutions.
This workshop is about execution. It's best for people who have a clear idea of where they're going, what they want to produce, why they want to produce it, and now want to find and practice optimum ways to finish a project. Take this workshop and your personal project will be ready to release.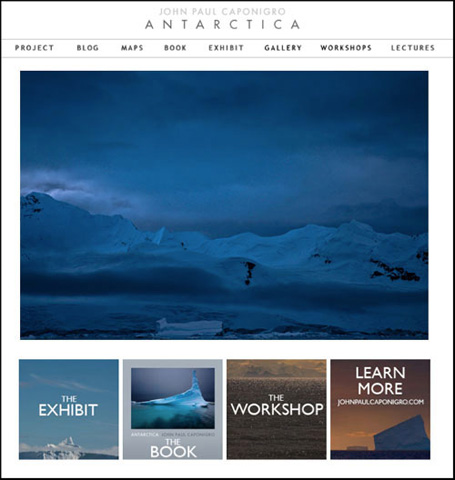 John Paul's Antarctica project website.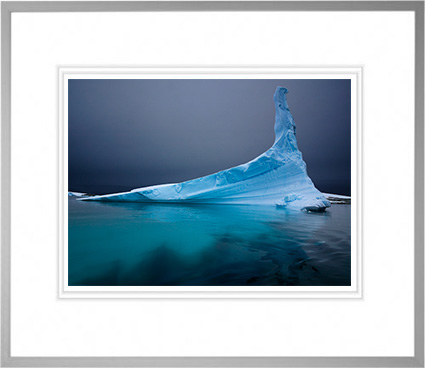 John Paul's Antarctica project exhibit.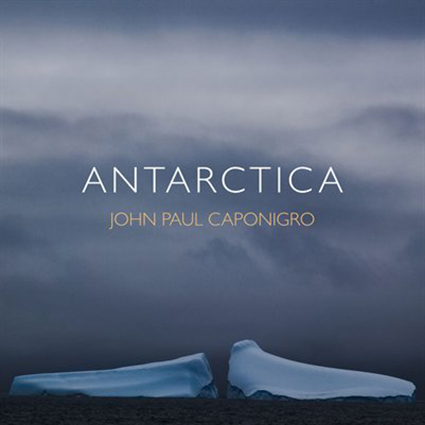 John Paul's Antarctica project catalog.