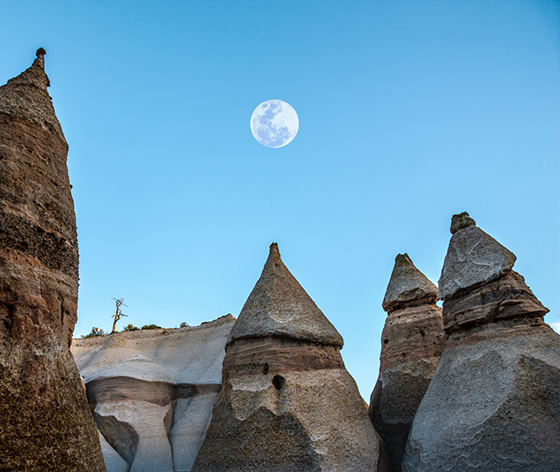 .
New Mexico - The Land Of Enchantment
---
Location: Alamogordo & Abiqui, New Mexico
Dates: Sep 19 - 24, 2021

Tuition: $2,500
Registration: Register Now!

Class Size:  Limited
---
Make your vision drive exposure, composition, and processing, not the other way around.
Grow your visual voice by developing a personal project. 
Do it your way.
Space Is Limited
Destination
Join me for a magnificent adventure in "the land of enchantment" New Mexico.
In this unique workshop, you'll travel through the finest highlights of New Mexico's high deserts.
The first half of this workshop is based in Alamogordo home to one of the most beautiful dune fields in the world - White Sands. You won't believe the variety of dunes you'll find or the number of colors they present as the light changes throughout the day. It's exquisite!
The second half of this workshop is based in O'Keeffe country - Abiqui.
We'll visit the O'Keeffe Museum and her private residence at Ghost Ranch and the beautiful landscapes that inspired her that are sure to inspire you – Red Rocks, Echo Amphitheater, White Place and more.
With a long history in the arts, Santa Fe is the third largest art market in the country, home of PhotoEye, and countless other galleries. You'll not only make great photographs, but you'll also see many more as well.
I was raised in New Mexico so it feels like coming home to me. 
Learn more about Santa Fe here.
Learn more about Ghost Ranch here.
Learn more about Tent Rocks here.
Learn more about Great Sand Dunes here.
Learn more about White Sands here.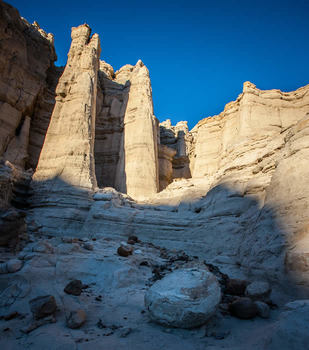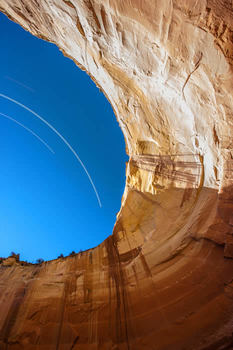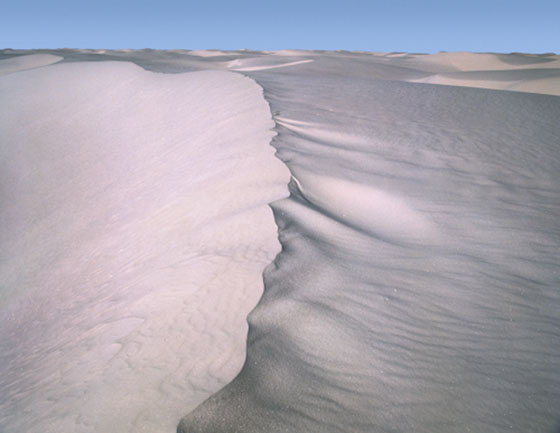 Vision
Limited class size offers individual guidance while stimulating an active dialog amid a diverse group of participants.
My workshops offer an unparalleled opportunity to develop your personal vision at exotic locations in a supportive community. Demonstrations, exercises, and feedback will help you grow your existing skills and talents revealing new ways of seeing and thinking that will energize and strengthen your authentic creative voice. You'll leave more versatile, focused, and inspired.
Explore multi-shot techniques to overcome technical limitations and expand possibilities.
Learn image selection and sequencing strategies.
Deepen your understanding of composition.
Learn post-processing tools that will enhance your distinctive style.
Find your story and tell it in your way.
The many resources I provide will help you prepare to make the most of your workshop experience and continue developing long afterward.

Read what alumni have to say about my workshops here.
"Life changing experience! I am so grateful...to have had this experience of learning, camaraderie, and self-discovery."