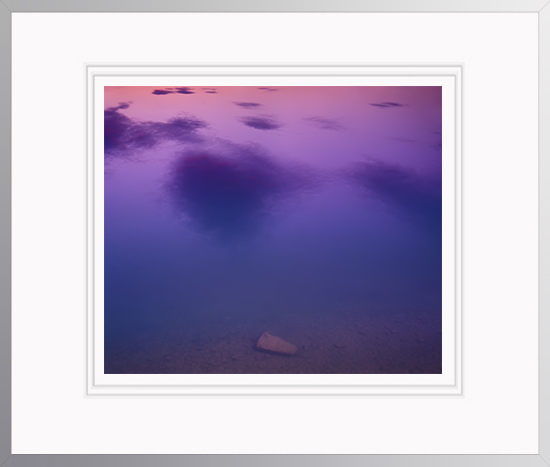 .
Fine Art Digital Printing Studio.
---
---
Learn only what you need to know
by making lots of prints.
Start where you are.
Get better.
Space Is Limited
Small Class Sizes
Individual Attention
John Paul Caponigro is the pre-eminent digital printing instructor for over 25 years.
Experience what thousands of alumni enjoy.
Unlike most workshops, this is in our studio; you simply can't get more personal.
Come find out just how many ways making prints can benefit you and your images.
My Fine Art Digital Printing Studio workshop is eminently hands-on and practical. 
You learn by doing.
You start where you are ... and then get better.

Topics
- Choosing Inks and Papers
- Practical Color Management
- Classic Raw Processing
- Easy Color Adjustment
- Simple Black & White Conversions
- Basic Dodging & Burning
- Quick Noise Reduction
- Need to know Sharpening
- Fluidly Moving Between Lightroom & Photoshop
- Efficient Proofing
- Professional Print Finishing
Benefits
You'll experience the thrill of making your images real and breathing new life into them.
You'll learn what you need to do to get great prints, without getting too technical.
You'll quickly implement color management for a better screen to print match.
You'll easily master the essence of Raw processing.
You'll use the latest Epson printers to explore a variety of papers.
Get Feedback On Your Work
There are lots of reviews in this workshop!
Reviews of your images take place while you print and guide you to make even better prints.
This Workshop Is Right For You If
You want to acquire a rock solid foundation and the confidence that you're getting the best results.
It's a great way to follow up a field workshop.
It's the best way to prepare for Fine Art Digital Printing Intermediate or B&W Mastery.
Find out which workshop is right for you here.
"John Paul showed me the way – how to see, how to plan, how to get results."
Become a Part of Our Community
When you take a workshop you become a part of a community. You discover how much you have to learn from others - and how important that is. You also discover how much you have to give to others - and how good that feels. You'll want to stay in touch.
View Original Masterworks
One of the best ways to learn how to make better prints is to look at great prints. During my workshops you'll see original masterworks from the history of photography including original prints by Ansel Adams, Wynn Bullock, Paul Caponigro, Linda Connor, Kurt Markus, Arnold Newman, Olivia Parker, Chris Rainier, Joyce Tenneson, George Tice, Jerry Uelsmann, Brett Weston, Minor White, Huntington Witherill, and many more.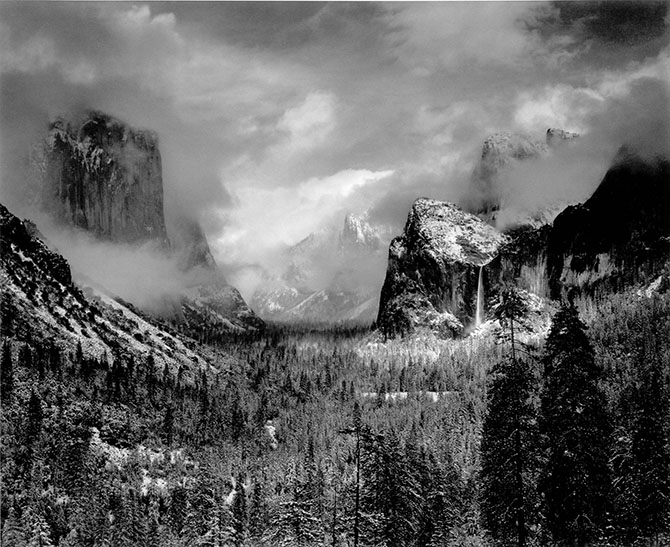 Plus
Find 6 Great Art Museums To Visit In Maine.
There are many more reasons to visit Maine!

What You Need To Get Ready
You need a portable computer and digital images.
You need Lightroom and/or Photoshop.
You should be familiar with how to process Raw files.
You don't need to have printed before, but it helps.
Start learning now!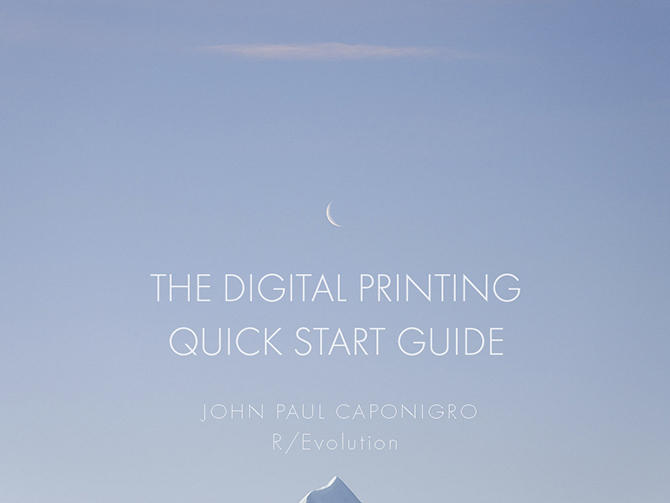 Download my Digital Printing Quick Start Guide.
Start printing with confidence now.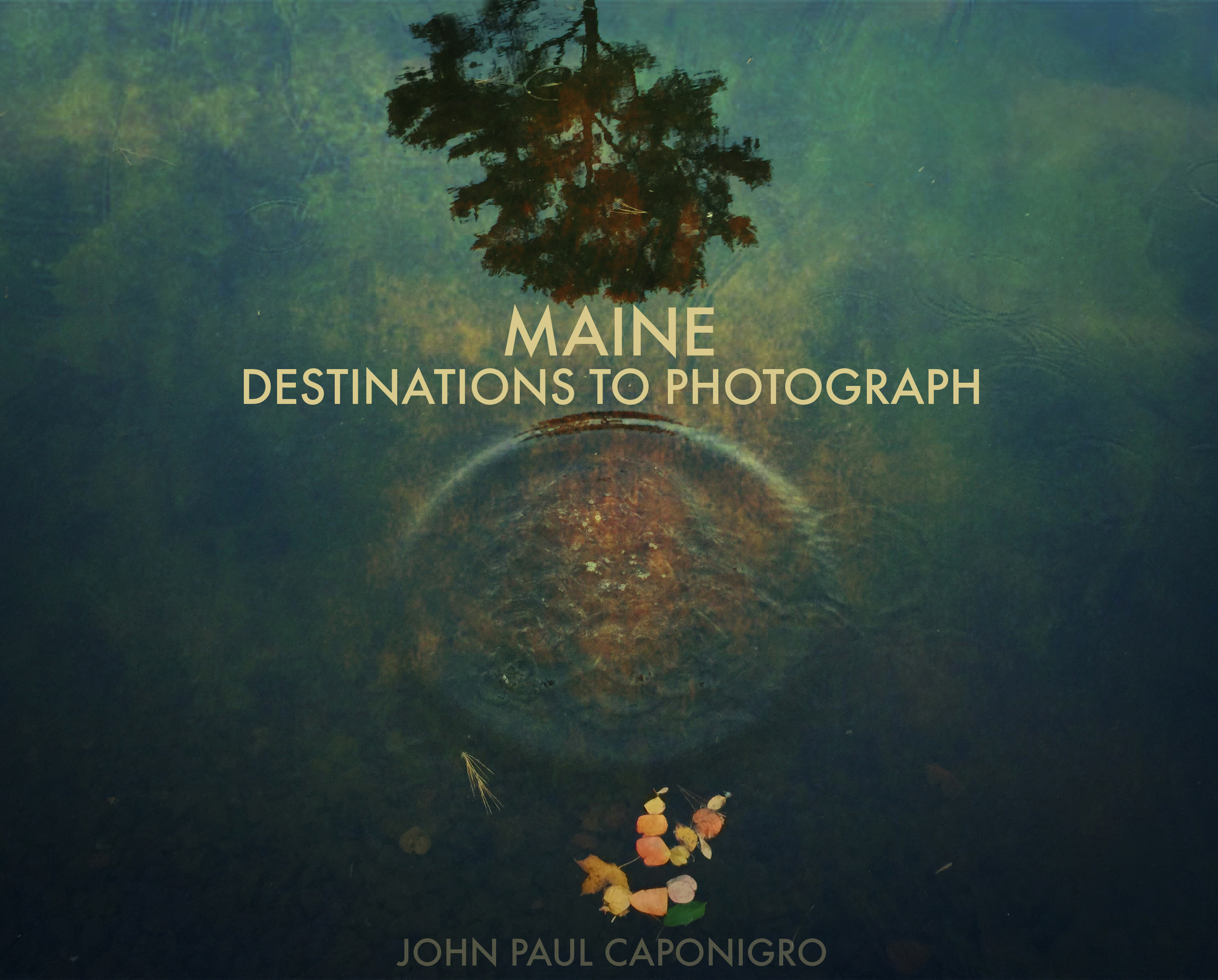 Enjoy the beautiful coast of Maine during your visit!